Little About Us
We, BabyNamesFolder is here to make your transition to parenthood as painless and possible.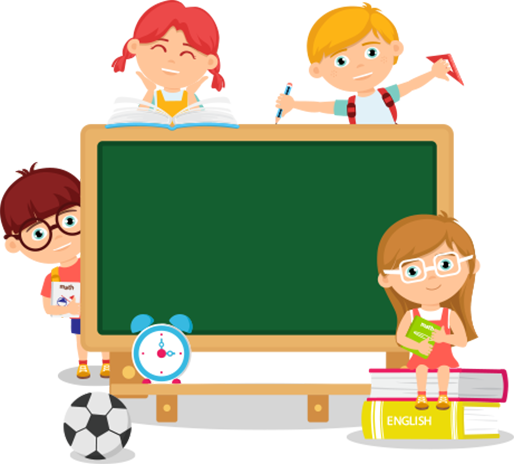 Welcome to
BabyNamesFolder
A Newborn is the tiniest thing ever to which you will decide to put your whole life into. And we understand how important and special it is for parents to give a name to their babies, by which they will be identified all their lives. At Baby Names Folder, we have an infinite, distinctive, quirky, and meaningful list of baby names that you can choose. We assure you to give you the best of the best names for your child.
The idea behind having Baby Names Folder is to make parenting as painless as possible. We understand and know how difficult and confusing it is to select the name of your baby, who is the most special in your life. We have given our best by helping you with a very long list of baby names with all the letters, including all the communities, cultures and religions.
It is believed, "For the things your hands have ever held, the best so far is your baby," and there is nobody other than Baby Names Folder who understands it better as we have a team of experts who are cultured and rooted enough to deliver you the best guidance, because they have emotionally, physically, and mentally invested a significant time of their lives being parents.
Oh! Signing up for being parents? We are here for you. Good luck!