Welcome To
BabyNamesFolder
We believe that names have power like magic spells. Baby Names Folder gives you the best of the best names for your little ones. Have a look! (link)
What We Do
A Newborn is the tiniest thing ever to which you will decide to put your whole life into. And we understand how important and special it is for parents to give a name to their babies, by which they will be identified all their lives. At Baby Names Folder, we have an infinite, distinctive, quirky, and meaningful list of baby names that you can choose. We assure you to give you the best of the best names for your child.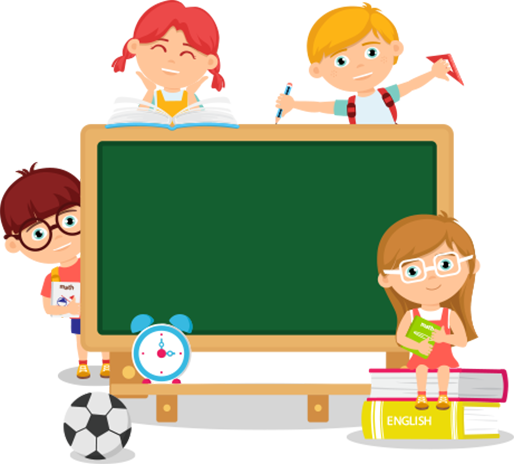 Want to suggest name?
We believe that Suggestion is a literary strategy. So if you have a baby name which is different and quirky, please suggest it to us here.